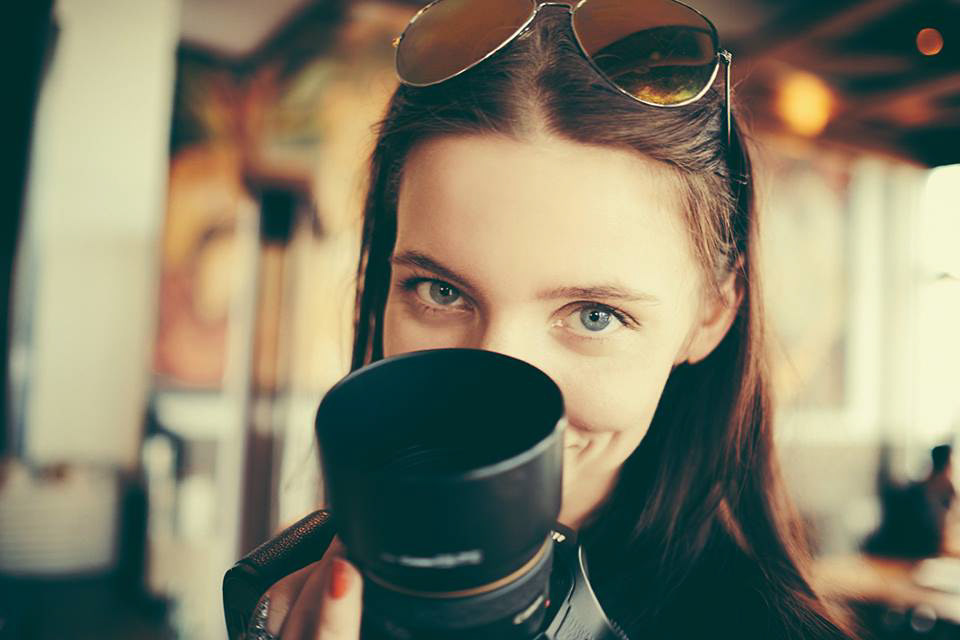 Steffie Neve is a professional photographer from Denmark, based in Dubai UAE.
She picked up the camera in early 2013 and started specializing in fashion and beauty photography. 
Within her first year she landed multiple international publications aswell as features. The year after, Steffie traveled to The United States for a period of 3 months, meeting up with different photographers and models. The learning experience from her trip to Austin TX, became the inpiration to start her carrier as a professional photographer.
In january of 2015, Steffie took the plunge as a full-time photographer. Since then, she has worked mainly within the fields of fashion, beauty and weddings.
With experience as a hobby model, makeup-artist and stylist, Steffie is able to provide a full team all in one, making her a popular demand in Europe and the US. 
In 2016, Steffie traveled to Amsterdam to work with some of the best haidressers and makeupartists to enter The Coiffure Awards for best hair-styling. Her team was nominated for the Consumer Award.
In early 2017, she moved from Denmark to Dubai, to pursue new adventures and to take her photography to the next level.
Today, Steffie is an experienced photographer with a keen eye for detail and creativity. She has over 20 international publications and is a guarantee for deliverince in high quality and unigue photography.
Publications & Features:
www.darkbeautymag.com
www.photogrist.com
www.viewbug.com
www.Brecorder.com
www.materialicious.com
www.notey.com
www.streetfashion-magzzine.com
www.coiffureaward.nl
www.StyleToday.nl
www.Talkiesmagazine.nl
www.designuresmykker.dk
The Imaginarium
Surreal Beauty Magazine
Inspire FineArt Magazine
Chri Chri
Vogue Italia Photo 
Muze Magazine
Connected Television Network
m.m
"I will not get that perfect shot, if in my mind, I am a million miles away. In order to capture the moment, I have to experience it."
— Steffie Neve, for Viewbug 2015